FIND THE RIGHT DJ FOR ANY EVENT
Just booked
{{ fetch_data.rooms.space_type_name }}

·

{{ fetch_data.rooms.beds }} {{ fetch_data.rooms.bed_lang }}

{{ fetch_data.rooms.name}}

{{ fetch_data.rooms.rooms_price.night }} Per Night

{{ fetch_data.rooms.reviews_count }}

{{ fetch_data.rooms.reviews_count_lang }}
Recommended
{{ room.space_type_name }}

·

{{ room.number_of_guests }} {{ room.bed_lang }}

{{ room.name }}

{{ room.rooms_price.night }} Per Night

{{ room.reviews_count }}

{{ room.reviews_count_lang }}
Most Viewed
{{ room.space_type_name }}

·

{{ room.number_of_guests }} {{ room.bed_lang }}

{{ room.name}}

{{ room.rooms_price.night }} Per Night

{{ room.reviews_count }}

{{ room.reviews_count_lang }}
How It Works
Find thousands of hosts with one-of-a-kind DJ's where you can meet, connect, and celebrate.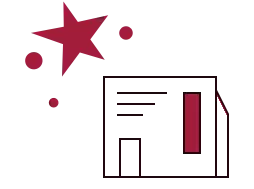 Browse the marketplace and tailor your search to your event needs.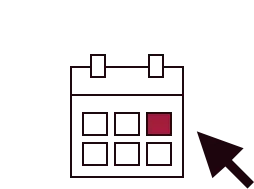 Once you find a perfect match, book the DJ and pay online through our easy-to-use payment system.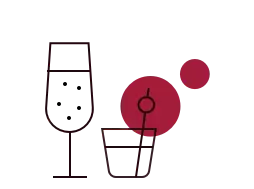 Sit back, enjoy, and let your DJ create a meaningful experience your guests won't forget.
Our Community
Find inspiration, party planning tips and advice from experienced DJs for your next event.