A-Side
Born and raised in the Bronx, C.C.T.H., whose real name is Cecelia Taylor-Hunt, has an affection for timeless and underground classics of various music genres. Out of all, her absolute favorite is the dance music genre. To C.C.T.H., dance music and hearing it is more than just partying. It's about releasing you anger and stress by translating it into music with the wheels of steel and onto the energy of the dance floor.
Number of Rooms: 0
Number of Restrooms:
Floor number:
Event Guests
My vibe leans towards the old school club vibe: no smartphones, just dance and human connections that lasts a lifetime.
DJ Setup
Usually, I use CDJs or controllers. But, I prefer CDJs with a mixer. If I was given a chance to DJ with turntables and a mixer, I'm up for the challenge.
Interaction with Event Guests
I'm always polite, but strict. I'm very friendly and I don't mind taking selfies before the set starts and after the set is done.
+ More
My requirements: Have a good time and dance your butt off on the dance floor. Don't be a wallflower. Human connection is truly needed in today's world. Also, no music requests
Pricing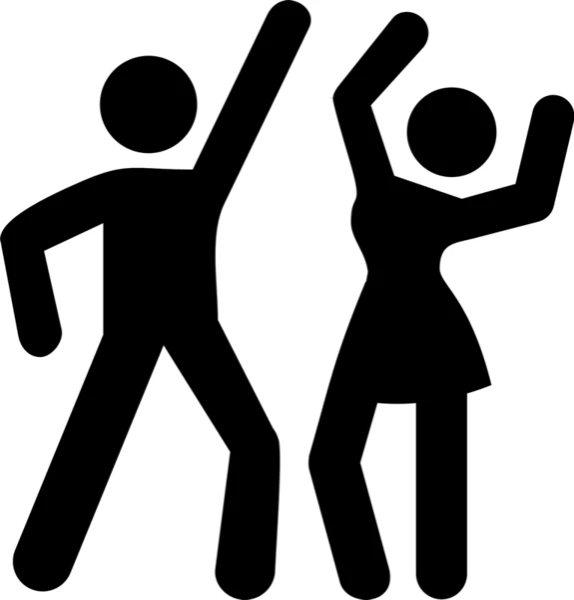 Hourly Rate : $50
Full day rate : $200
Minimum Event Hours : 2
DJ Availability
About the DJ, Cecelia